Support us
Donate a leg / support Orthopaedic Technicians' work
You want to donate an aid to allow a person to walk?
gives one foot with 230 €
donates one knee with 220 €
gives a complete lower limb transtibial prosthesis with 470 €
contribute to support the work of CPOs.
with a donation of € 400 you can choose to support the work of the center for 4 days
with 500 € you can dedicate your donation to the payment of a young technical trainees for 1 month
Please specify the reason in your transfer.
Donate by bank transfer: Bank account N ° 509050 Banca Etica
IBAN: IT80J0501803200000000509050
payable to: Italian Campaign to Ban Landmines – Onlus – Via Nizza 154-00198 Rome – Causal: Jordan / center Paola Biocca
or donate via PayPal
Volunteering
• Are you a technician?
• Do you want to offer your expertise?
Involve your corporation
Many are the ways of support as logistic services, products donation, equipment transportation , orthopedic products. Want to help participating / by involving colleagues and / or employees in the activities organized in Italy? write to info@paolabioccacenter.eu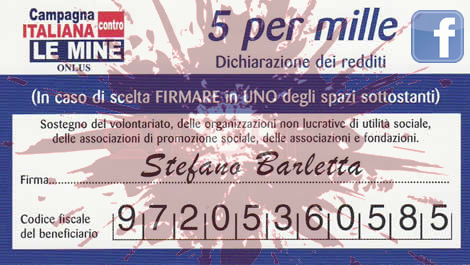 Amman